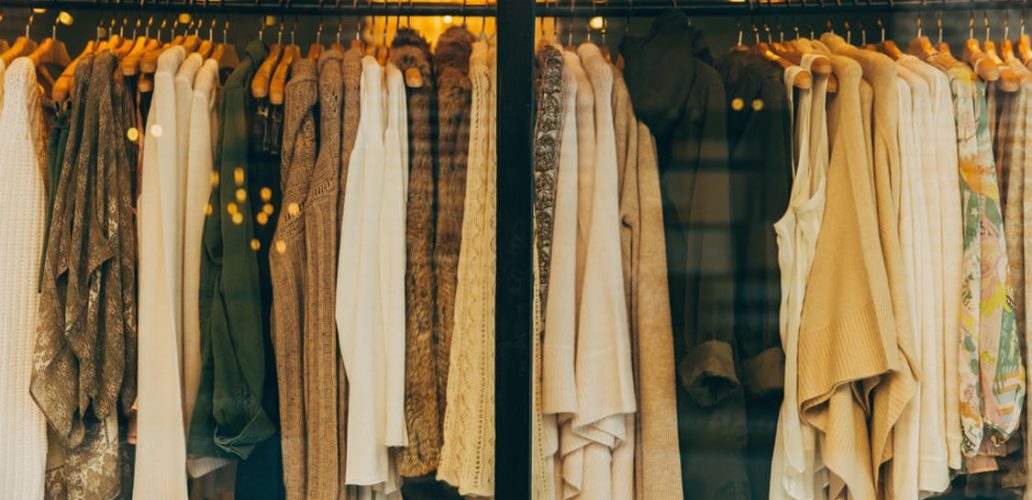 5 Steps to Creating a Retail Experience People Will Share
Online shopping gives consumers the biggest selection and the most competitive prices.
How can brick and mortar retail even compete?
Retail stores are in a unique situation where they can personalize and walk a customer through the entire shopping experience in a way online will never be able to. By creating an excellent customer experience, brick and mortar retail stores create loyalty and a personal relationship with customers and store owners and associates that will be remembered and shared with friends.
Here are 5 ways retail stores can create an experience customers will rave about:
1. Create a community.
As a retail store, you most likely interact with customers in-person at the time of purchase, however there are many ways to keep that relationship going. Creating an online community that encourages feedback and opens communication between you and your customers is key to setting yourself up to be a highly recommended business. Some businesses use their Facebook page to ask for suggestions on upcoming inventory and ask customers to share photos of their latest purchases on Instagram so they can re-gram it and share it with their audience. Staying engaged,  sharing customer content and asking for suggestions will make customers feel like they are part of the brand and they will be excited to share these experiences with friends.
2. Be a trusted expert.
If your customers can come to you to purchase the latest products as well as to get overall industry advice you are in a really great position. To become a trusted industry expert you need to make solving the customers' problem your main concern and worry about sales later. Doing research on other products besides your own and even your competition's stores to determine the best solution will keep customers coming back and your name will be remembered and shared when industry questions arise.
3. Build an inviting environment.
I'm sure we have all been in a store that is disorganized, dimly lit or has horrible background music. A place where someone is about to invest some of their hard-earned money should be comfortable and somewhere they want to spend time in and don't feel rushed.  Some stores offer beverages to shoppers or hold their coats or bags so they can comfortably browse. More comfort = more time in the store = a pleasant experience and potentially more dollars spent. Do your best to create a clean, open, organized store environment and you are on your way to more repeat customers and more referrals.
4. Fix problems fast.
Every store is going to have some not-so-perfect interactions.  Make sure to fix these problems as quickly as you can and without burdening your customer with multiple efforts or failed attempts.  You should have a process in place that every store associate knows so they can follow a protocol and put the customer at ease. Quick, easy interactions (good or bad) remind customers that you are organized and professional and you do not want to waste any of their time.
5. Personalize the experience.
With the technology of today, consumers expect a personalized experience. This means that blanket emails could hurt your brand. When crafting your marketing strategy you should include personalization in every place you can with email newsletters, unique offers, and recommended products lists. Knowing a customer's name and their tastes promote loyalty. Keeping customers happy and coming back (with friends hopefully!) is just as important as bringing in new customers.
86% of consumers will pay up to 25% more for a better customer experience.
With the right strategy, retail stores can create a better experience than stale, online purchasing. The best part is that people are willing to pay more for these experiences! According to Oracle's Customer Impact Report, 86 percent of consumers will pay up to 25 percent more for a better customer experience. Focusing on creating an excellent customer experience will result in increased sales and build a loyal customer base that will keep coming back for more.